Cabinet Painting and Refinishing in Fairfield and Greenwich
If you'd like to have the best painters in Fairfield, Greenwich, Stamford, Norwalk, Easton, Westport, Cos Cob, Weston, Wilton and surrounding areas paint your house, give Preference Painting, LLC a call today. We work hard to ensure that we exceed all customer expectations. With every painting project, we strive to be considered the best painters in Fairfield, CT, and the surrounding area. But don't just take our word for it, read our house painting reviews below and see what our customers have to say.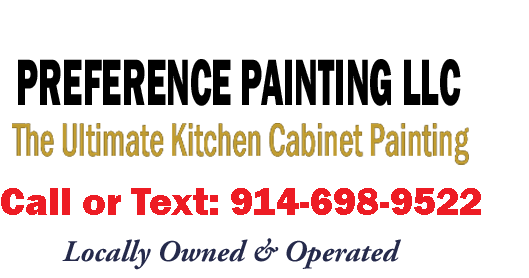 04/25/2022
We are extremely happy with Alex and Preference Painting!! The entire process was pain free and our kitchen is truly rejuvenated! Thank you Alex!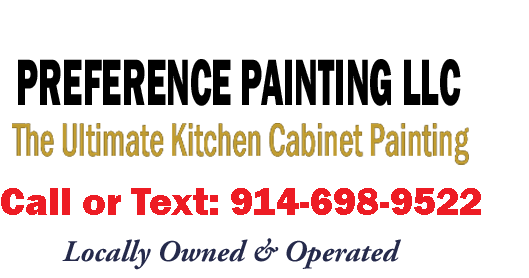 08/10/2021
Alex Germaine, owner of Preference Painting, LLC, just completed the painting of our kitchen cabinets and island and we could not be more pleased. Alex came highly recommended by our good friends Dan and Nancy S. and Don D. who had their kitchen cabinets painted by Alex with such beautiful results. Alex is a true professional and most excellent at his craft. He has a strong background in his industry and takes such great pride in his workmanship. He is extremely client oriented, highly disciplined, very focused and motivated, always on time, very clean and worked so well with us throughout the project. His suggestions were spot on when we needed advice. We also had Alex do additional painting in different rooms inside of our home. We strongly recommend Alex Germaine and Preference Painting, LLC!!! Robert and Jeannie C.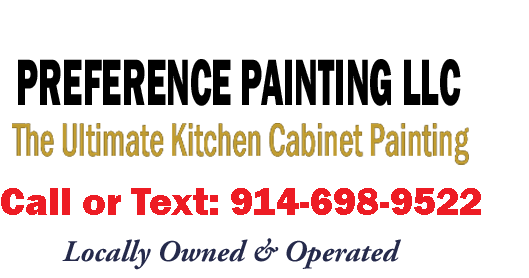 02/17/2021
Preference Painting is amazing and provides high quality work. We used their services in the past, and had another project now that Alex did beautifully, as usual. He's also a wonderful person to have around. Highly, highly recommended!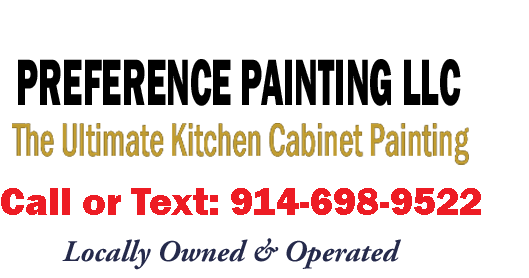 Best Cabinet Painters
Easton, CT
08/02/2020
They were professional, did great, neat work and would use them again.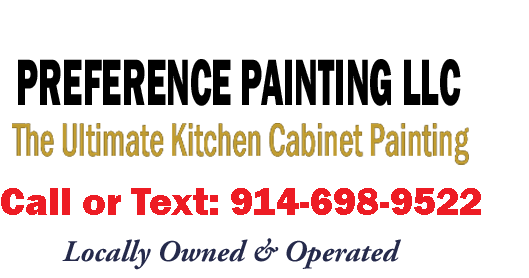 Long Time Favorite Cabinet Painting Experts
Fairfield, CT
03/10/2020
I have worked with Preference Painting for years now and have found them to be the best out there for all your painting needs. The level of professionalism and artistry is above anybody else in the industry. I would not use any other company ever!! Try them I promise you will be delighted.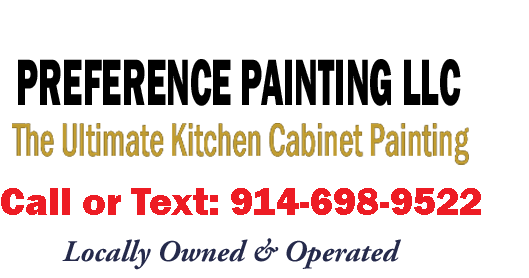 Great Cabinet Refinishing and Painting Company
Fairfield, CT
02/24/2020
The hardest part of this review is to choose just three of the items to respond about. Our experience with Alex was completely positive. The quality of his work is top notch. You will not find better. His demeanor and actions are totally professional. His responsiveness is immediate. His punctuality is exact and the value of his work clear. We could not have made a better choice to redo our cabinets, paint our entire interior and entrust our home improvement. A professional in every sense of the word, whose pride in what he does shines through in his work and outcome. It is not often one can give this type of recommendation and I am proud to do it here.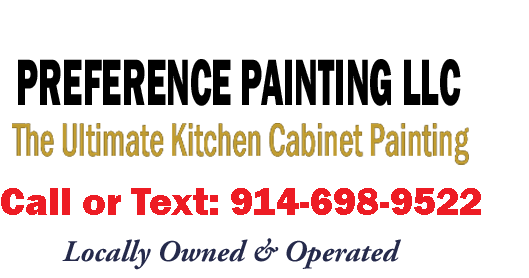 Best Kitchen Cabinet Painters
Fairfield, CT
02/12/2019
My kitchen cabinets look amazing! Alex did such a great job you would not even know that they were painted, he is a true craftsman and takes extreme pride in his work. I can not say enough about the quality and excellence of his service and price. Always on time, extremely clean, meticulous and goes above and beyond. We could not be happier. Thank you!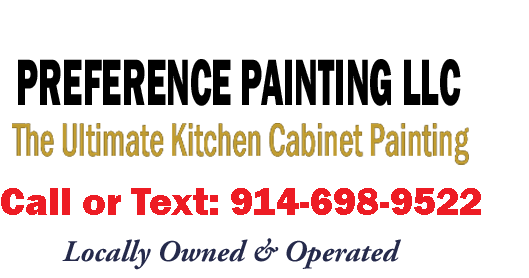 Best Interior Painting and Cabinet Refinishing
Norwalk, CT
05/24/2018
Alex was very professional and performed the job with great care and consideration. He was very meticulous in his work. Everything looks fantastic in our 'new' kitchen. I would highly recommend him.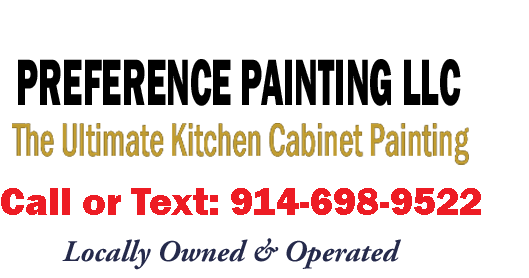 Fairfield, CT
04/04/2018
Alex , the owner of Preference Painting was outstanding! I had extremely old cabinets caked with paint... the work involved to restore them and repaint was intensive and he did a wonderful job. He also re-installed the cabinet doors with new hinges and literally spent an entire day making sure everything was as level and straight as possible! Alex is very professional and patient! I can't recommend him highly enough!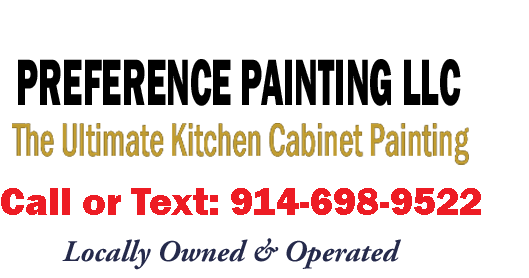 02/08/2018
Very thorough, easy-going, and timely.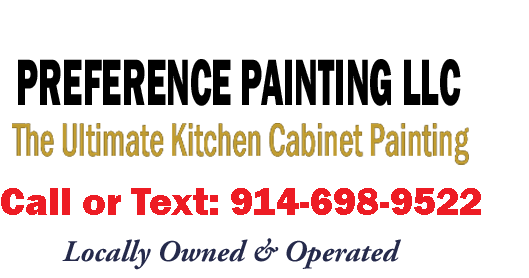 Stamford, CT
01/26/2018
Alex is a true pro. He is honest and straight forward. The quality of his work and the final product is amazing.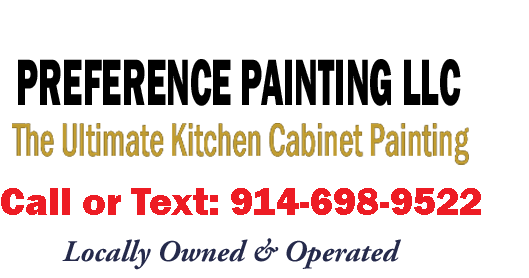 Westport, CT
07/20/2017
I cannot tell you how awesome Alex has been. The quality Inn care was amazing and the final product also amazing. On time on budget!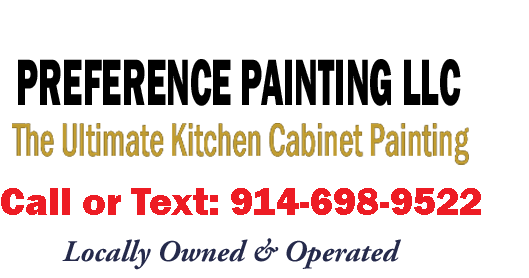 02/28/2017
Alex is very conscientious, hard working and personable.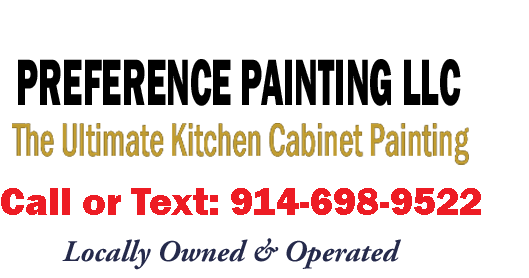 11/11/2016
He's dependable, does good work and we were so happy with the results, we had him back for another job. He is prompt and shows up when he says he will. He is also trustworthy; I felt comfortable leaving him alone in my home.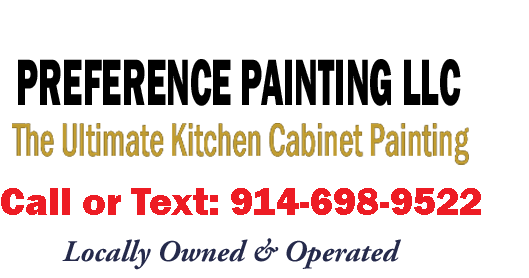 10/11/2016
Not sure what else to say but Thank you. I never write reviews but didn't know how else to show my appreciation for a job well done. Alex came in and did an amazing job on my kitchen cabinets after they were ruined by someone else i hired. His work was excellent and he finished the job within a week as promised. I will definitely be using him again when another project around the home comes up. I highly recommend him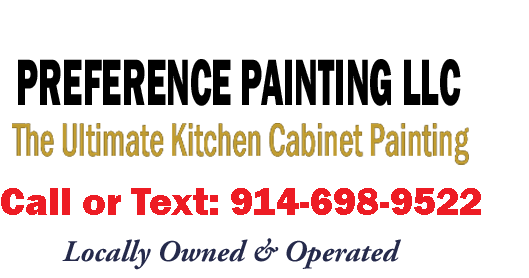 Stamford, CT
09/23/2016
Clean, on time and on budget. Highly recommend.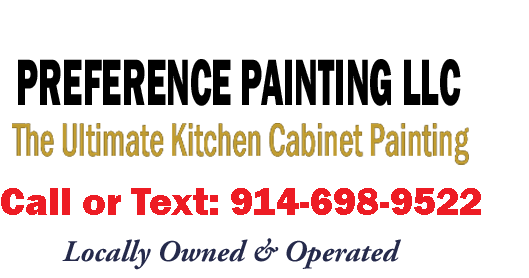 08/12/2016
Alex is a true professional. He explained the process fully. He showed up and on time. His work is excellent.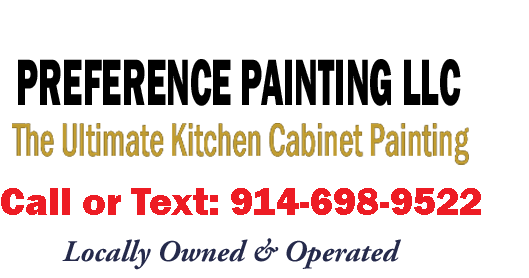 04/14/2016
Alex is a rare craftsman. We hired him to refinish our cabinets, which were quite distressed. He did an incredible job. He is thoughtful, meticulous, and has a keen eye for detail. We could not be more pleased with his work.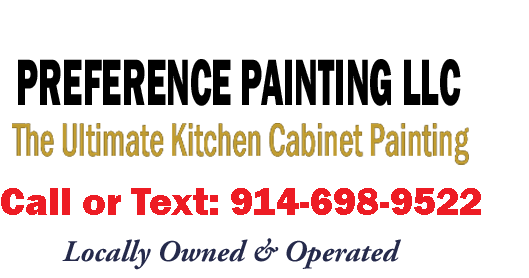 Stamford, CT
03/17/2016
Alex is very professional. His appreciation of color and design differentiates him from other contractors, especially for a project like cabinet refinish. He was very cooperative with work schedule demand as well.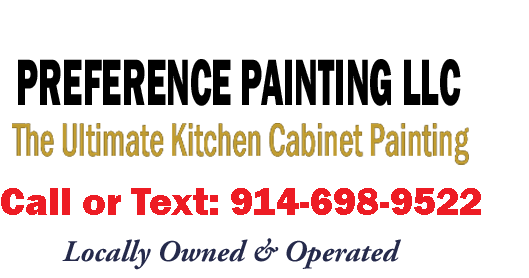 12/16/2015
Alex is professional, thoughtful, clean, neat, pleasant to work with. Alex took on a very difficult paint project and did a perfect job. I would recommended him with out question. He is currently doing my kitchen cabinets.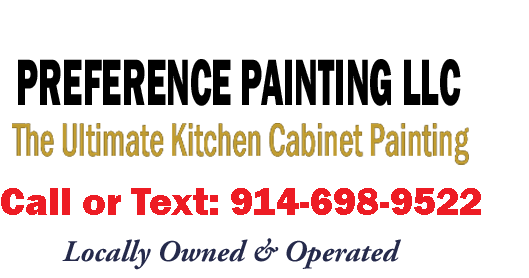 11/09/2015
Alex was understanding and easy to work with.
Preference Painting, LLC can help you improve the look of your home at a fraction of the time that it would take you to do it yourself and at a very reasonable price. We'll work closely with you to understand the exact cost of painting your house right down to the smallest detail.
Get the best house painters in the Fairfield, CT area, and choose Preference Painting, LLC for your next house painting project. We'll make it our goal to make you so happy with our work your review will be the next positive customer review that we feature. We'll be happy to give you a free quote. Call us today at 914-698-9522, or request a free estimate using our web form.